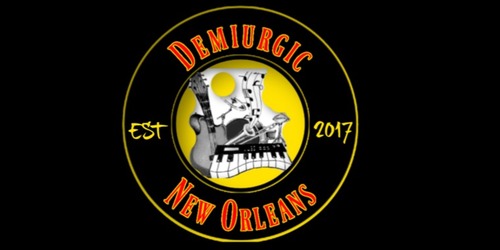 Demiurgic Brand
Hi George Brown founder of Demiurgic Brand. Ive created demiurgic for people of all walks of life for comfort and style. What makes demiurgic different from other brands is that we are true to self and loyal to customer satisfaction. SHOP NOW !!
The feature edition
An amazing limited edition and unique design
BUY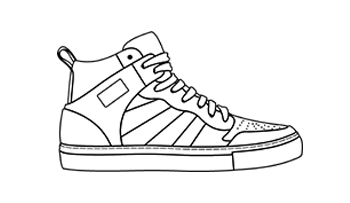 Nola Baby
Retro basketball
This is an old school basketball design inspired by the biggest American champions
Authentic Italian manufacturing
Each design is meticulously constructed by a skilled network of selected Italian artisans, there are no finer hands in the field. The handcrafting and the materials, are state-of-the-art.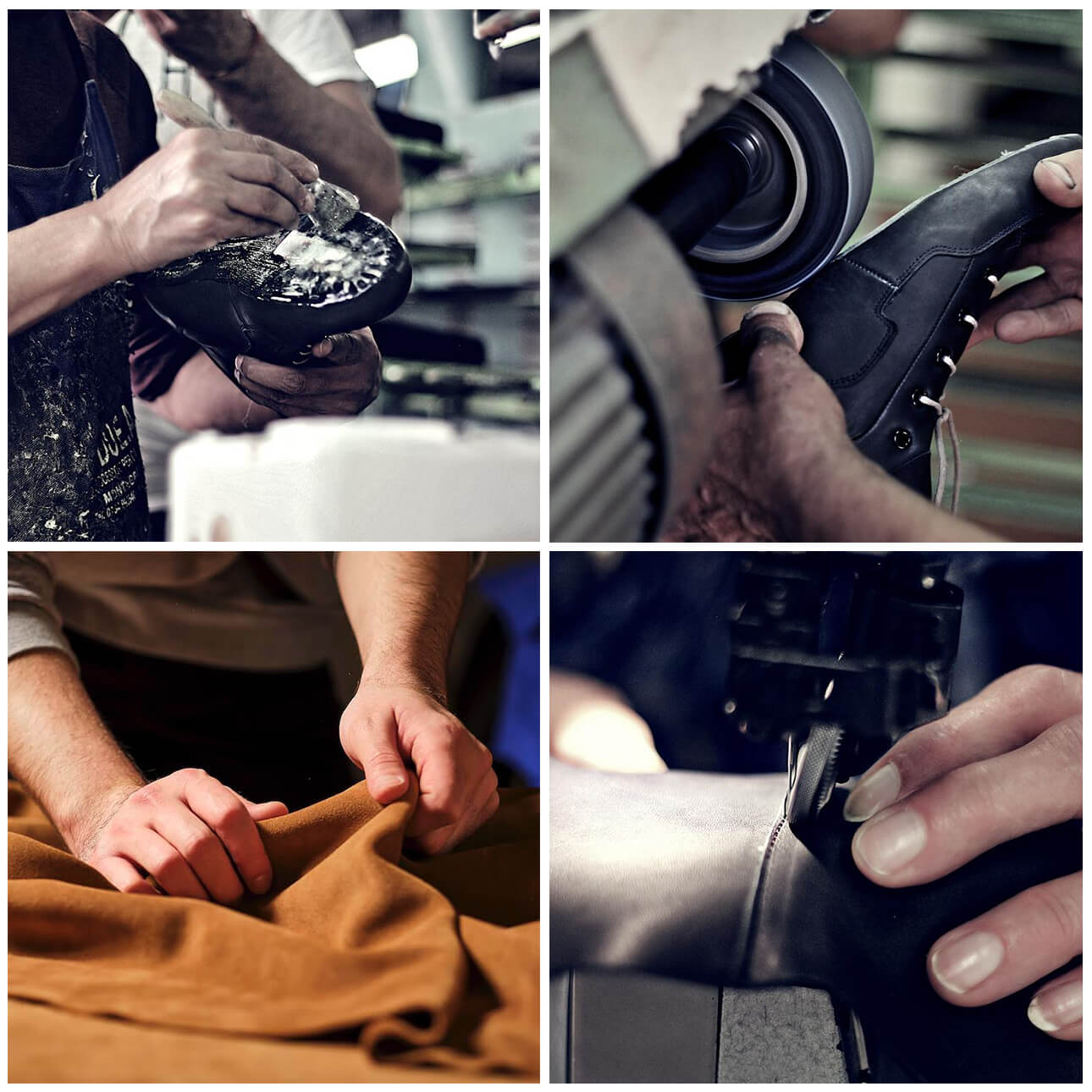 Permanent collection
A shoe that defines demiurgic as a powerful force that creates personality in every step of the way.
Share these designs with your community